Educational Websites
it's never too late to start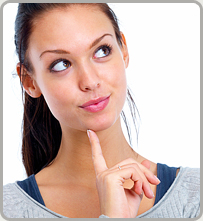 Welcome to SJ.co.uk
SJ was created to buy, develop and update free to access educational websites.
Our diverse portfolio has been created over the last 15 years.
We are currently involved with a few different partners in joint ventures working in education across our sites.
Study online at Excel High School to earn a high school diploma online.